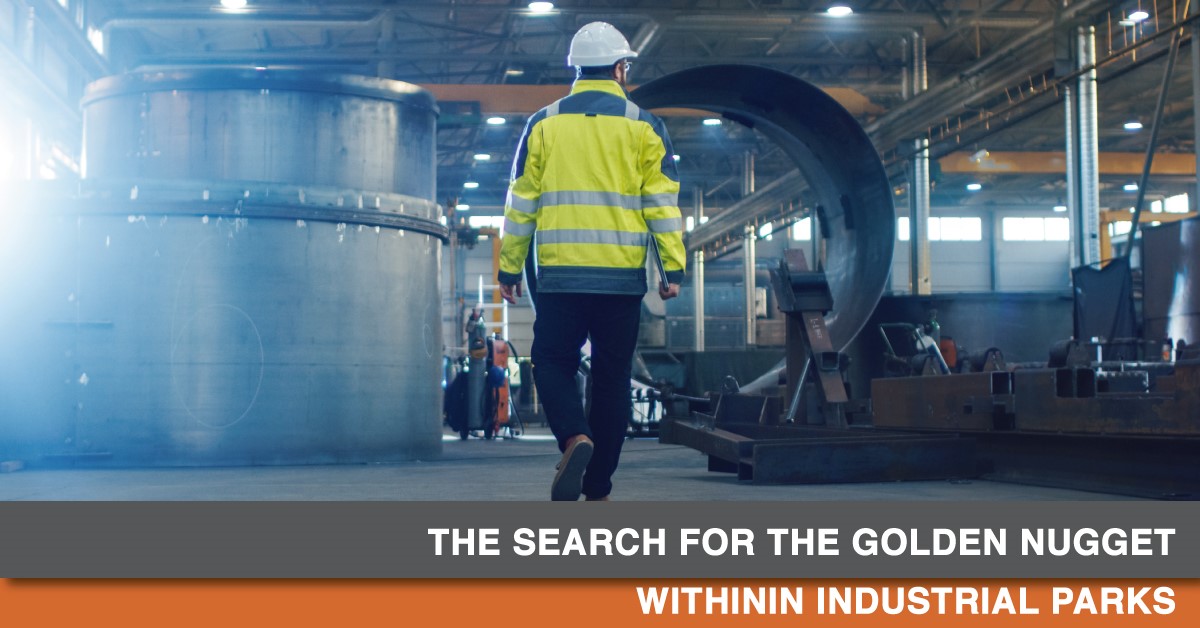 Since 2005 there has been an accelerated growth in the development of industrial parks in Mexico. By 2018 it represented a 20% increase, which has positively impacted the region's economy, generating new alternatives in the business sector. Currently, Mexico has more than 700 industrial estates, creating 1.5 million direct jobs for its inhabitants; metalworking, automotive, telecommunications, and aeronautical companies are the main sectors that have contributed to the economic recovery. Mexico is considered the country with the greatest industrial progress in Latin America.
REASONS TO HAVE A PRESENCE IN INDUSTRIAL PARKS
In 2018, more than 50% of industrial parks were located in the northern regions of Mexico and the rest in other entities of the country. The Bajío area has been strengthened with the construction of industrial lots, large companies can meet their needs and those of their customers, because they have the best infrastructure, quality services, strategic location, attraction of investors and protection of the environment
1. Human Capital: national and transnational companies in the industrial sector have a qualified workforce, professionals from different areas and organizations strive to provide their staff with attractive benefits to retain talent and ensure they have adequate working conditions.
2. Infrastructure: large companies consider moving their plants to industrial land, to have an opportunity for factory and business development; because they realize that they have no greater capacity to continue expanding in the area where their operations began. SMEs may have not envisioned that they would have accelerated growth; most factories started in smaller facilities and sectors not suitable for industrial progress, causing consequences in the logistics area, as well as problems with residents of the urbanizations.
¡Invest with us !
More information
Installing a plant in an industrial park is having a world-class infrastructure at hand, along with the benefit of expanding the company's facilities with great equipment and optimizing resources.
3. Services: the industrial estates guarantee investors and large companies all the comforts of electricity, road, water, natural gas, transport, parking for their employees, telecommunications, security system, and 24/7 surveillance.
4. Strategic location: to maintain order in the city without affecting urban planning, the industrial land in Bajío is located in areas destined for the industrial sector and these have easy access to the main airports and ports, have roads with excellent roads, that place you within 9 hours of the US border.
5. Environment-friendly: many companies, to align their harmony with the environment, make constant efforts to reduce the consumption of water, electricity, and polluting agents. In this way, it contributes to the conservation of natural resources.
¡Invest with us !
More information
FOREIGN INVESTMENT IN BAJIO MEXICANO
The Mexican Bajio has experienced an increase of 21% in the industrial sector, more and more transnational organizations are betting on the industrial real estate market; Because they want to build their factories on land that meets their needs, not just expand their physical space; but also modernize its facilities with the latest technology. Automotive, telecommunications and aerospace companies have found in Querétaro, San Luis Potosí, and San Miguel de Allende the ideal place to build their factories in industrial parks.