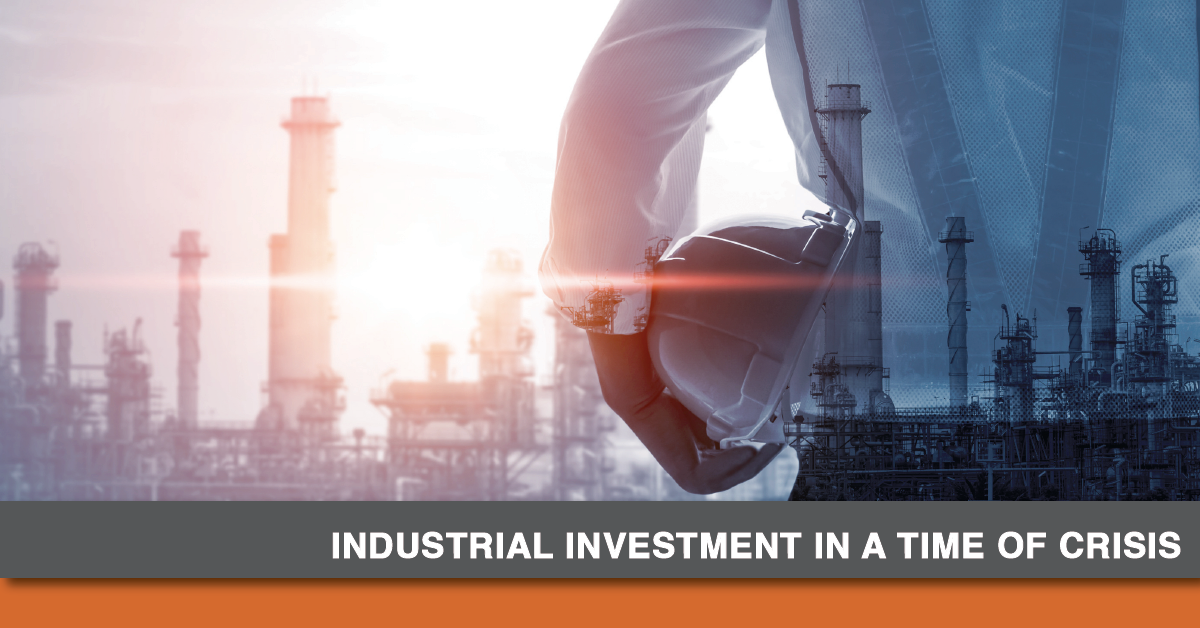 The industrial development of a country is always anchored to the production of companies. In many countries and even in Mexico, SMEs and large companies are considered essential in carrying out the productive activities necessary for the country's economic growth. Although due to the strong crisis caused by COVID-19, they have been affected, there is still the possibility of investing in relocating to an industrial park. This is a potential investment that allows you to set up in emblematic areas because of its geographical location and its exceptional climatic conditions.
A life investment in Industrial Parks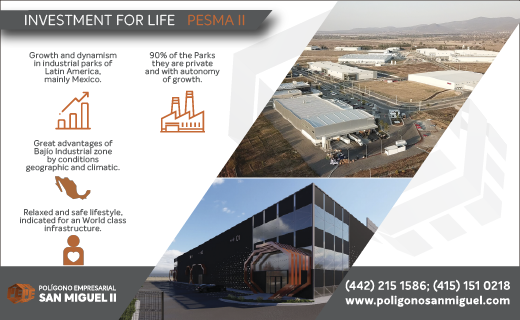 As of 2018, the dynamism of industrial parks in Latin America, particularly in Mexico, has been strengthened. An export-oriented economic model that was born in the 1980s and opened up investments for many companies. Furthermore, the strategy has been that 90% of the parks are private and that their level of technology development has managed to achieve true growth autonomy.
Since the emergence of parks in Mexico, it has been improving to become an elite sector with external resources and great technology. A clear example of growth is seen in the cities of Bajío, which contain some of the most important industrial areas in the country. It is an industrial area that reveals great advantages for its climatic and geographical conditions. Also, cities with a high quality of life, such as San Miguel de Allende, making it the right place for world-class infrastructure.
Without a doubt, industrial land is the right place to relocate from urban to industrial areas of the productive sector. A large investment for the development of any company. The exceptional conditions of the parks make it stand out as a high-level and safe investment that has the necessary means for large companies and even foreign investments.
¡Invest with us !
More information
More advantages to invest in industrial parks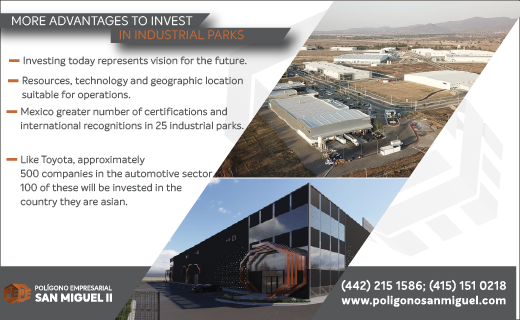 The critical situation with the pandemic has slowed down many investments, however, the future for companies must be taken into account. Investing today represents a vision for the future. Increasingly businesses are seeking to establish themselves in industrial parks that have the resources, technology, and geographic location appropriate for operations. Considering that Mexico has always been a country that manages to overcome economic crises, even today you can see the great opportunity since it has 25 parks and the largest number of international recognitions and certifications. .
Investing in an industrial park is the expansion of a company to a fully specialized space to house the industry. These areas have the necessary resources and funds for industrialization. Also, they are modern and adequate constructions under the regulations to carry out industrial activities. In this way, it is an investment in infrastructure that will be the future of the company after the pandemic crisis.
Like Toyota, other automotive and non-automotive companies have decided to invest in their future. At least there are approximately 500 in the automotive sector, which includes 100 Asian companies.
¡Invest with us !
More information