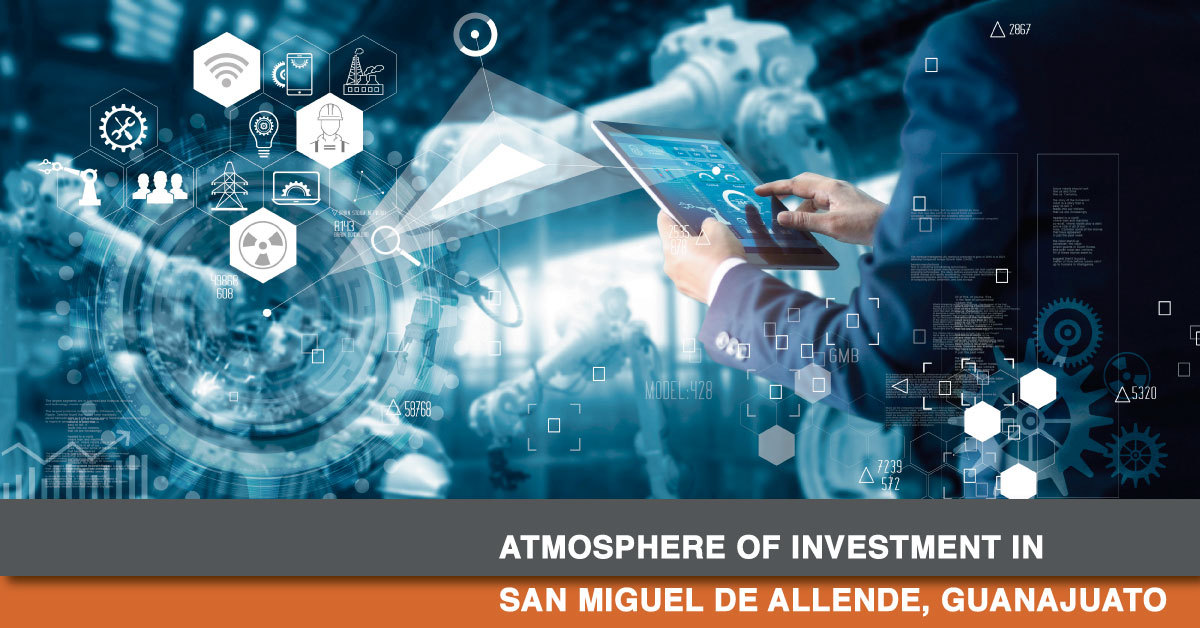 The State of Guanajuato
Guanajuato state's rich historical culture, natural heritage and promising, business and commercial, development opportunities combine to provide a friendly, enjoyable atmosphere and a high standard lifestyle.
Throughout thousands of years of cultural and historical revolution, Guanajuato state has continued to provide a superb quality of life.
Business Climate in the State of Guanajuato
Important comparative advantages reveal that, due to an optimal geographic location and excellent climatic conditions, Guanajuato state is a high-ranking competitor in the tourism field. The state is located in the center of the country of Mexico.
During the past few years, real estate, trade and tourism, Guanajuato state's main tertiary activities, contributed 54.4% to the state's gross domestic product.
Among the main activities are: manufacturing 28.08%; commerce 15.80%; real estate and movable and intangible rental services 11.81%; food industry 7.3%, all of which combine to represent 63.5% of the state's gross domestic product.
Strategic sectors in Guanajuato state are partly: industrial, automotive parts, chemicals, confection, leather footwear, textiles and fashion. The future forecast is expected to include research, tourism, medical equipment, and pharmaceutical – cosmetic services.
With regard to productive infrastructure, Guanajuato state has 15 industrial and/or technological parks. Polígono Empresarial San Miguel is an industrial park of 110 hectares that only in 2017 sold out its first phase entirely, it shelters companies from countries such as Germany, Spain, USA, Switzerland and Austria, mainly focused on serving the automotive and agri-food markets.
A further breakdown of this indicator observed that Guanajuato state ranks 1st in new business start-ups, 8th in building permit management, 6th in property registration and 5th in fulfilment of contracts.
The Municipality of San Miguel de Allende
The municipality of San Miguel de Allende, one of 46 municipalities in the Mexican State of Guanajuato, is located between the geological borders of volcanic Mesoamerica and the semi-desert of North America, The average altitude is 1,910 m above sea level and the city is located 275 km from the city of Mexico DF, 97 km from Guanajuato city and 157 km from León, Guanajuato.
Summary
Gross Domestic Product (GDP) is $461.2 million, the GDP represents 1.5% of the state percentage breakdown: agriculture – 10.6%; mining 0.1%, services 53.9%, trade 27.7%, construction 0.5%, manufacturing 6.5%, water, electricity and supplies 0.8%. GDP per capita = $3,255.
Excellent standards of quality, high assessments and international certifications combine to classify San Miguel as a first-class destination. San Miguel's exceptional conditions and privileges combine to offer nationals, and foreigners, a secure investment and comfortable, high standard of life, equal to, or better, than any other location in North America.